Project: Welsh Power
Welsh Power were one of our first clients when we formed Webber Design in 2005, and we're still working for them in 2016. It is the trading arm of Carron Energy, an energy provider. We have built 7 websites for Welsh Power and their subsidiaries, have designed many print marketing materials and done over 50 photoshoots for them. As well as the usual banner, flyer and stationery design we've also designed them a giant Rugby Ball shaped cheque (sponsorship of Newport Gwent Dragons), a football kit (local junior team the Mariners) and photographed David Davies (Dai Splash) double Olympic Swimming medallilst, who they sponsored.
Subsiduries of Welsh Power we produced design for include: Carron Energy, Carron Engineering, Haven Power, Leven Power, Uskmouth Power, Wyre Power and First Energy.
The Client Said
"CECgeneration site looks great, thank you. Structure is just what we are after and works really well."
Laura Matthews, Welsh Power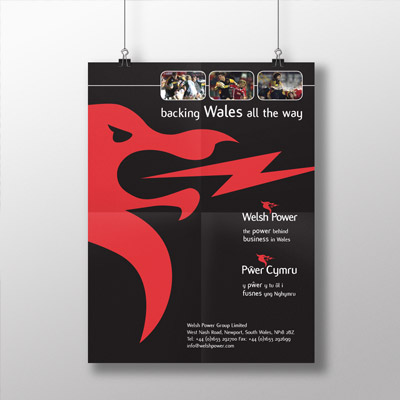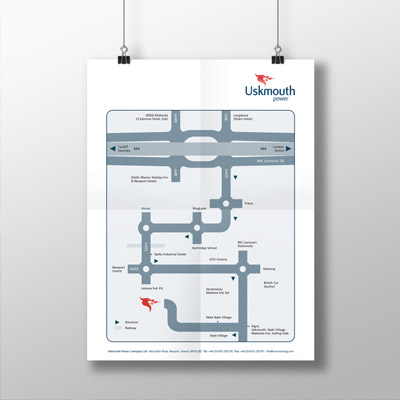 Banners, print adverts and a map (Uskmouth Power) for Welsh Power. Welsh Power branding by Sears Davies.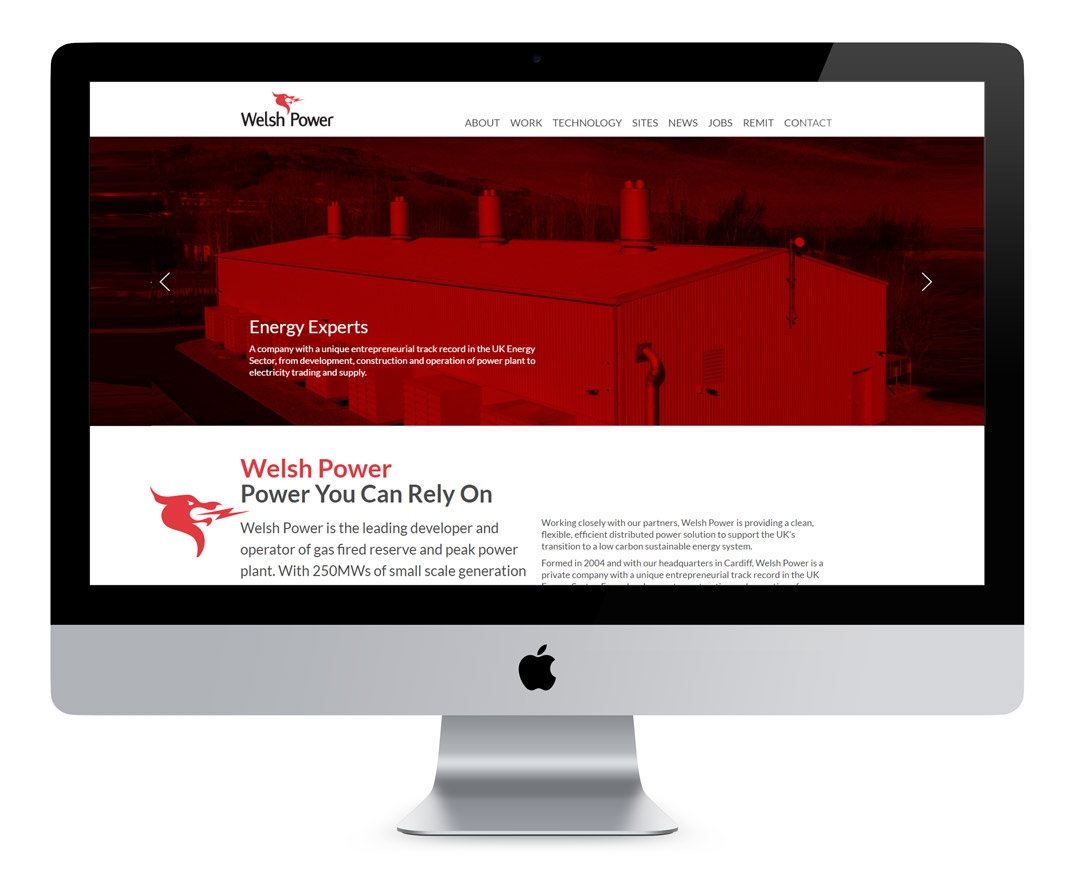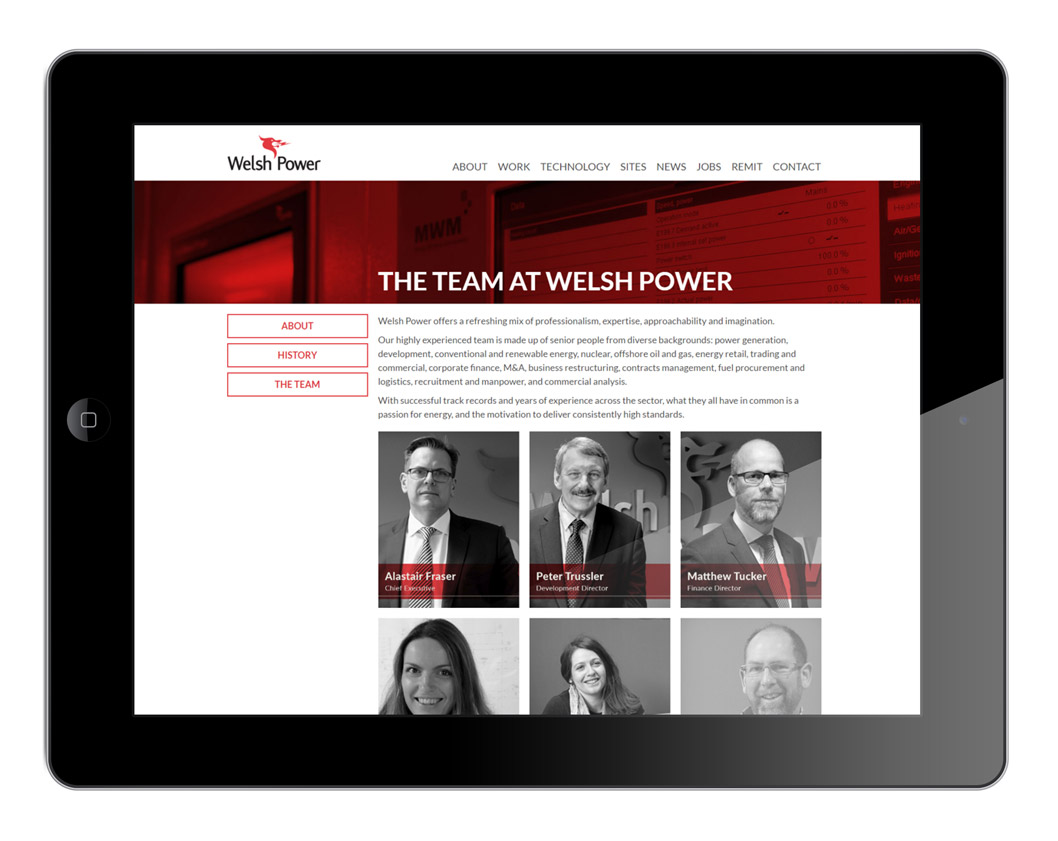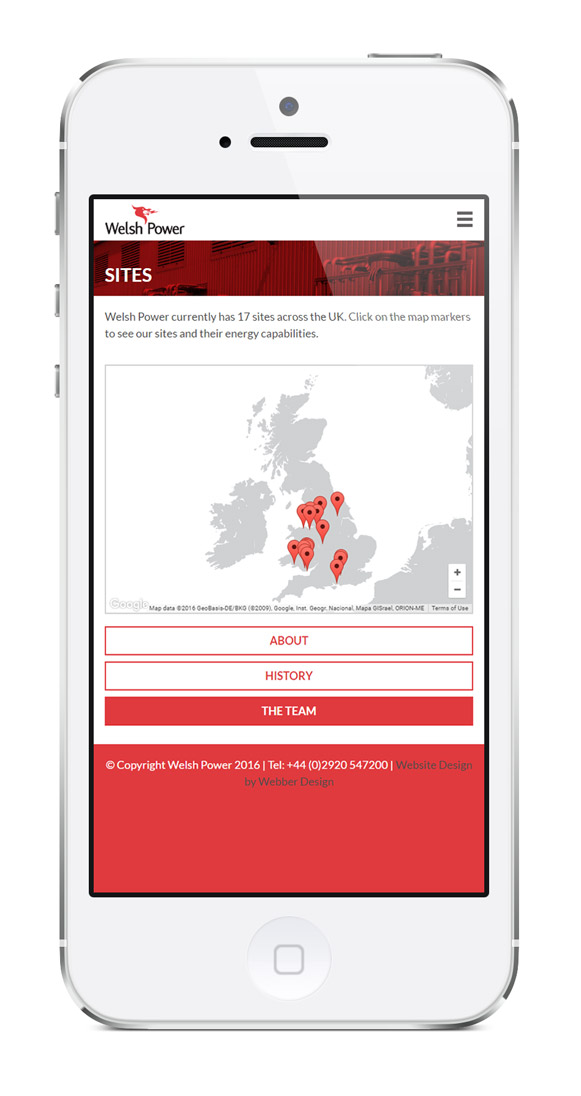 The brand-new website design for Welsh Power. We did all the website design and development and launched the site in July 2016.
What we did:
Suite of print design (banners, publications, presentations)
Web design and development for numerous websites
Full preliminary website design mockups in Adobe Illustrator and Photoshop
Completely hand-coded fully responsive website using HTML/CSS/jQuery
Implemented on our preferred Content Management System (CMS)
Numerous bespoke photography sessions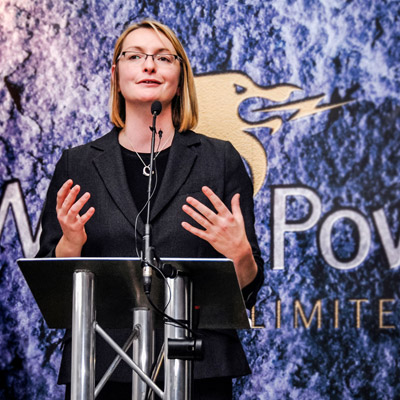 Jessica Morden MP at launch of Welsh Power and Olympic Medallist swimmer David Davies at the Uskmouth Power plant.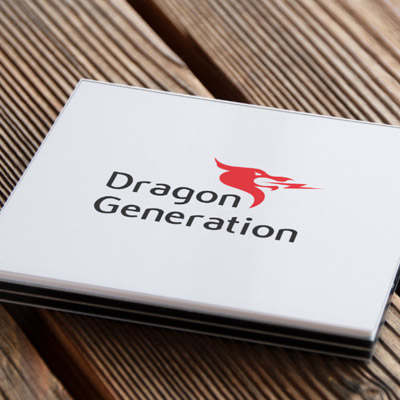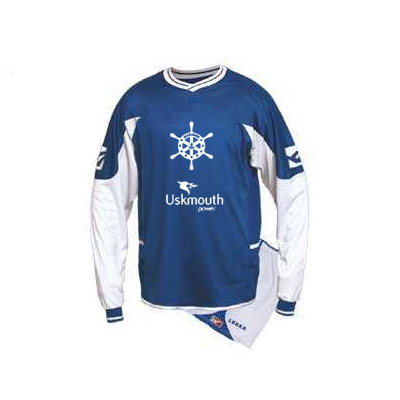 Dragon Generation logo and Mariners Football Kit Design (Mariners Logo Also)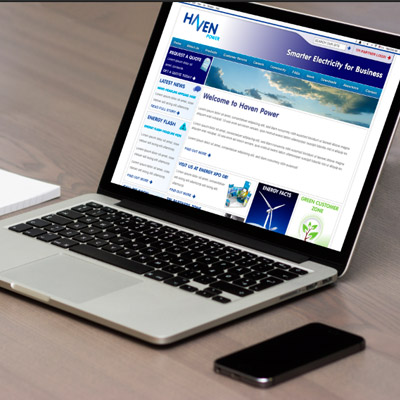 Haven Power website. One of the subsidary companies of Welsh Power.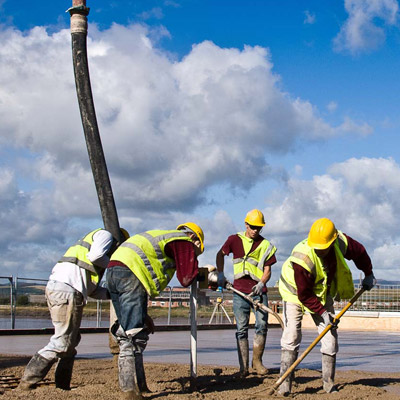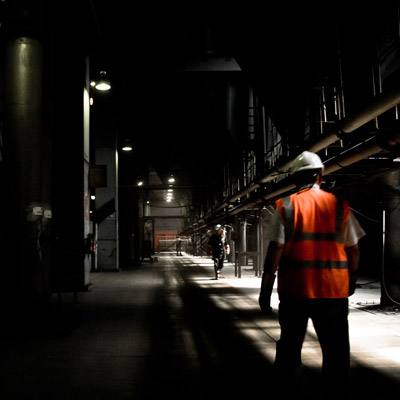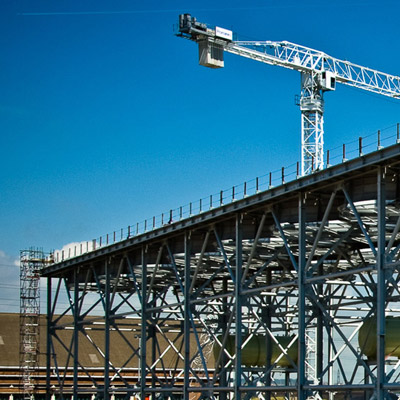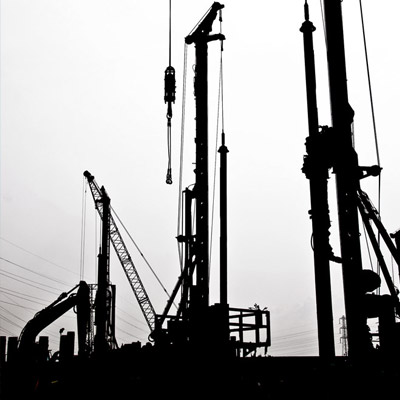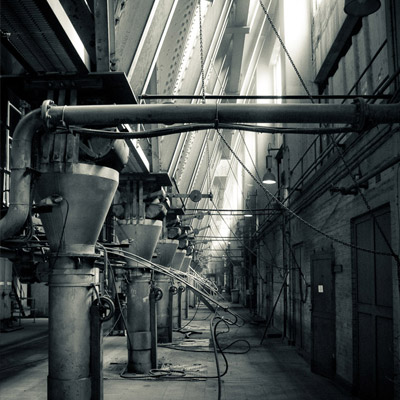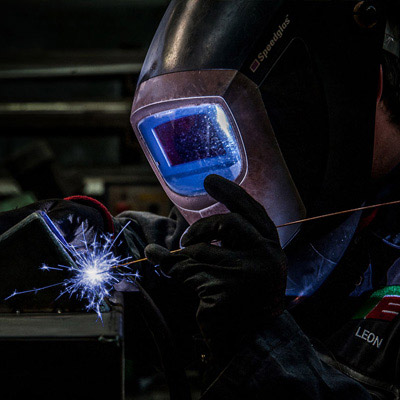 A collection of images from several thousand commissioned by Welsh Power and its subsidiaries. WD Rhys was commissioned for a 2 year project to photographically document the construction of the new power plant on the Uskmouth Power site. The shoots occurred every 2 weeks with additional shoots for special events (breaking first ground, sinking first pile etc).