ABOUT WEBBER DESIGN
We are celebrating 16 years of Webber Design (established in 2005), but our design experience doesn't stop there with over 20 years in web design and 25 in print design. Our range of skills means that we are a one-stop-shop for most of our clients' branding, print design, web design and photography needs.
Our design studio is in Newport, South Wales but we have clients from all over the UK and beyond. 
From responsive web design, corporate branding/logo design, stationery, flyers, posters, brochures, newspapers, signage, banners, exhibition stands (print design), to e-commerce websites, streaming video and animation. You name it… we've done it!
Get in touch to discuss your design needs.

Rydyn ni'n siarad cymraeg! We are Welsh speakers!
Rhys Webber
Managing Director
Marion Webber
Designer & Illustrator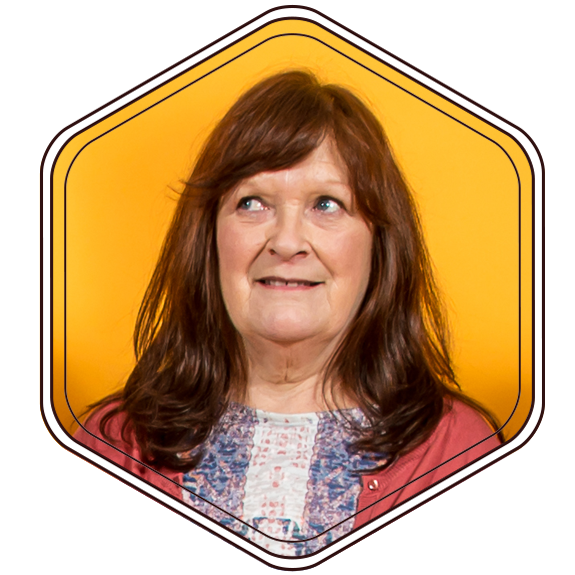 Liz Haynes
Finance Manager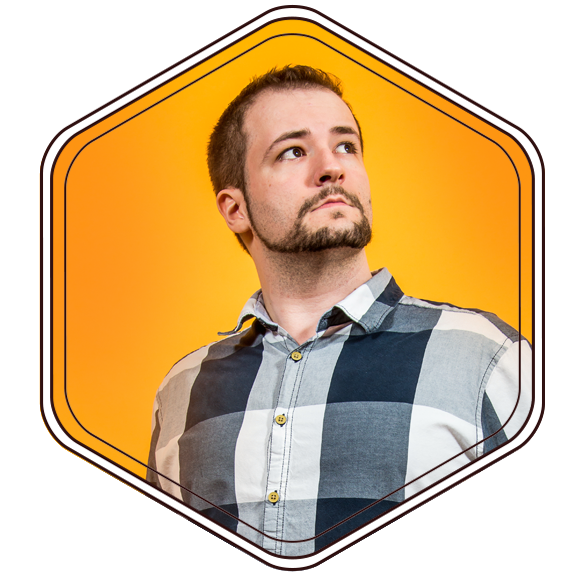 Josh Rousen
Graphic Designer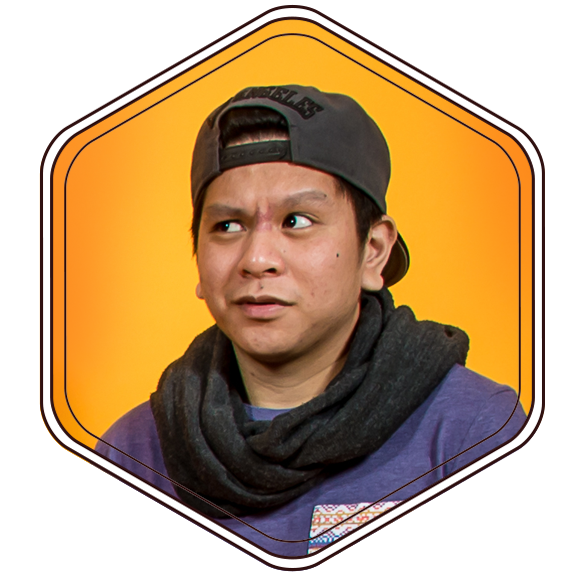 James Carreon
Designer & Coder