What do people say about Webber Design?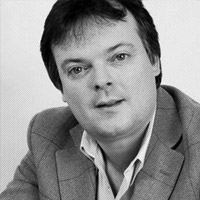 "I have known and used Webber Design since 2002 and I can say without hesitation that they are by far the most professional, friendly, agreeable, yet determined team of designers that I have ever come across. They understand the term "professional" and Rhys and his team will always do their uppermost to get the result you need. I have had my moans and groans, but they always delivered"
John Dalton, Director of the Centre for Issue and Crisis Management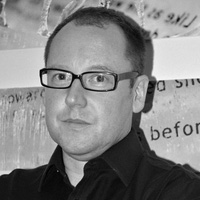 "Just to let you know that the Fashion Look book has arrived this morning – looks fantastic, everyone is really thrilled.So – a big thank you for all your help and support on this."
Mark Jackson, Academic Subject Leader Design & Fashion, University of Wales, Newport / Prifysgol Cymru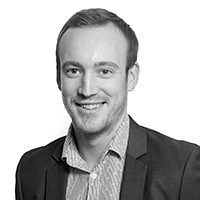 "Just wanted to send a quick note to say a massive thank you to all the hard work you guys have put in over the last few weeks. I have been blown away by your ability to take something very conceptual and turn it into something great. You have consistently gone above and beyond to help get our website and other design work ready for the launch of this new company. Thanks again."
Chris Gilpin, Global Product Manager, Woundchek Laboratories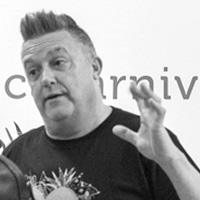 "…response to you logo designs has been universally positive - without exception everyone I have shown it to has appreciated it! I still think its a real inspiration and pleasantly baffled you found something new but essential in the much logoised word 'carnival'!"
Steve Fletcher, Director, SWICA Cardiff Carnival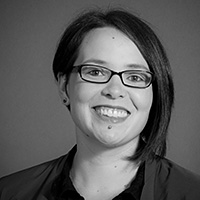 "The amazing team at Webber Design has been working on this website over the Summer and I am a very happy customer. They listen to everything I have to say, and if I have a difficult question, they research it first and provide me with informative answers. I do really feel that they have invested in me and my company. Not only did they design my website but they also designed flyers and my new business card and organised a photo shoot for pics of me for the website – Rhys the owner of Webber Design is also a professional photographer. From what I have seen, they seem to be a team who are invested in learning things for themselves too, so although they are all experts in web and graphic design and SEO already, I can see that they have had to acquire a couple of new skills in order to get my website to work smoothly. Instead of fobbing me off and saying 'we can't do that' or offering an alternative I wouldn't have been happy with, they have used it as an opportunity to expand their skills base."
Rhiannon Kemp, That's the Spot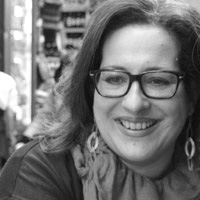 "A few words to thank you so much for working on the Yummy Italy website. I am delighted with the result - it looks lovely and very 'Yummy' and I have had a lot of compliments all round…your approach has been highly professional, making my priorities matter, and I was always made to feel that my project was as important as that of every other client. Josh's patience with my constant changes and updates is laudable. Your guidance with regard to the social media aspect has been fundamental in creating contacts that I may never have had otherwise. A massive thank-you to the entire team!"
Helena Kyriakides, MD Yummy Italy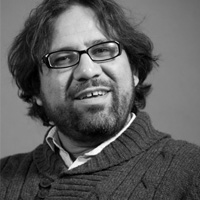 "Just a quick one to say how much I appreciate you giving us some priority despite the heavy workload. Your work is of excellent quality, Rhys. I am please I have been able to work with you."
Danilo Padihla, BME Communities First, Newport City Council
"…I worked with a lot of design agencies during my time working in Internal Communications across large corporates and the service from you guys has been significantly better than any agencies I had to deal with back then!"
Mary Wakeham, Managing Director, RetroVee-Dub Hire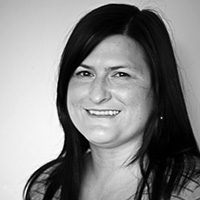 "…Their contemporary, ethical and superb work has perfectly showcased what we do and has enabled us to reach new audiences across the world…"
Amy Morris, Managing Director, Winding Snake Productions
"Dim ond nodyn cloi i ti i ddweud diolch yn fawr iawn am eich waith gwych ar y stationary. Rwyf wedi diolch iddo hefyd ond roeddwn eisiau gadael i tithau wybod hefyd roeddwn yn hapus dros ben gyda'i waith a'i gymorth. Diolch!"
Aled Lloyd Jones, Ystafell Athrawon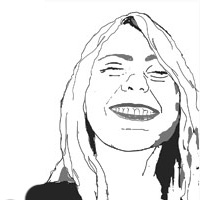 "The site looks fantastic, we're both over-the-moon! You guys have done a brilliant job, thanks."
Lynne MacPhearson and Amy Salisbury, Attic8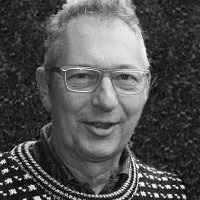 "In the run up to the Festival we were all very stressed, with impossible deadlines and a constrained budget. Webber Design focussed on just what needed to be done. Although we were consistently late getting our copy in, their turnaround times were amazing. Everything was delivered on time, to spec and the quality never faltered once."
John Hallam, Festival Director, Newport Community Interest Company
"Rhys, just a quick note to thank you for you and your team's efforts on issue 35. I know we had some early design issues, but the speed and thoroughness with which you sorted them out was a credit to you. I think the end result is great, and certainly an improvement on where we came from! You have set a new benchmark - I look forward to issue 36."
Tim Rutter, Head of Communications, Corus Strip Products/Tata Steel
"CECGeneration site looks great, thank you. Structure is just what we are after and works really well."
Laura Matthews, Welsh Power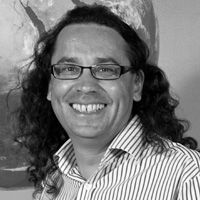 "Global Academy choose to work with Webber Design for a number of reasons. Most importantly they came up with the most creative and innovative ideas to reflect our brand messages. Secondly they are extremely competitive on price. Thirdly they respond at very short notice and always deliver to deadlines."
Richie Turner, Deputy Director, Global Academy Innovation Programme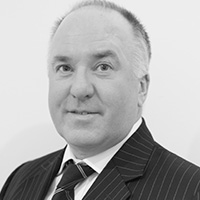 "…I would recommend them to anybody who wants to express their company and needs something that looks a little bit different to the normal bland stereotype websites that are churned out by lesser mortals"
Mark Howley, Director, Forward Employment Services Ltd.
"…Webber design have created a site which was much more than we could have ever imagined ourselves. Their approach is professional, thorough, imaginative and highly creative…whatever your budget!"
Sally-Anne Evans, Arts Officer, Newport Council
"All the hard work from you and your team is much appreciated and the revamped site is looking great."
Martin McAuley, RNMDSF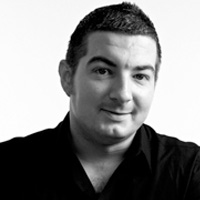 "Webber Design quickly comprehended our wants and needs and diligently converted our designs and ideas into a site that met all our requirements and more. Throughout the process they were always extremely patient and understanding when we chopped and changed bits/modified content as the site developed."
Russell Britton, Autografik Design
"…They provide an excellent service with a friendly approach and work hard to make sure all timescales are met. No job is to big or small and the ideas and designs put forward by the staff are inspired and creative. We look forward to a long and successful working relationship with you."
Elizabeth Male, Marketing Manager, Quinn Radiators
"…Webber Design offered a professional service that allowed us to say what we wanted and how we would like it, and they were able to interpret that into a fabulous site that we feel stands out from the rest. We have already benefited from having the site and would highly recommend Webber to anyone looking to have a web site designed."
Mark Body, Contact Radio Communications
"…Webber Design make changes very swiftly, which is so important in our industry. If you are searching for someone to create a website for you, I wouldn't hesitate in recommending 'Webber Design'. Thank you for all your help, time and patience!"
Vicki Anthony, All About Eve
"...We just wanted to say a big thank you for helping create such a wonderful brand and website that we are both very proud of"
Ben Davies & Stuart Mason, Hexa